NEUROPSYCHOLOGICAL EVALUATIONS & CONSULTATION
Promoting students' academic, social, and emotional development.
Dr. Edward M. Petrosky is a clinical neuropsychologist and diplomate in school psychology who specializes in neuropsychological evaluations. His areas of expertise include dyslexia, dyscalculia, dysgraphia, and other learning disabilities, ADD / ADHD, Autism Spectrum Disorder, the effects of various neurological conditions on school performance, as well as behavioral and emotional challenges, such as OCD, anxiety, and depression.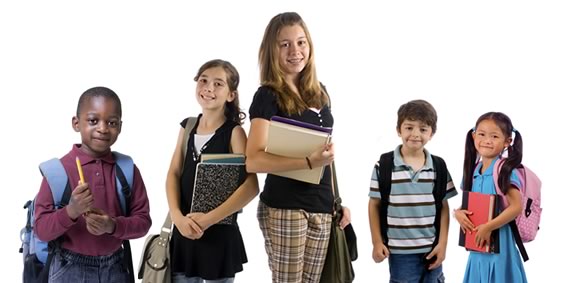 Dr. Petrosky's neuropsychological evaluations provide clarity and guidance.
Dr. Petrosky's Approach is
Detailed, Comprehensive & Practical.
Dr. Petrosky places great emphasis on getting to the bottom of things and understanding what exactly is holding a child back. He articulates a student's challenges so that they can be properly managed. He explains the findings in easy to understand language and provides practical recommendations.