Dr. Petrosky is a clinical neuropsychologist and diplomate in school psychology who specializes in neuropsychological evaluations for children, adolescents, and adults. His areas of expertise include dyslexia, dyscalculia, dysgraphia, and other learning disabilities, ADD / ADHD, Autism Spectrum Disorder, the effects of various neurological conditions on school performance, as well as behavioral and emotional challenges, such as OCD, anxiety, and depression. For students who are struggling academically, socially, behaviorally, and/or emotionally, Dr. Petrosky helps determine what the problem is, what's causing it, and what can be done to help. In short, Dr. Petrosky provides clarity and guidance. Dr. Petrosky's evaluations have helped hundreds of clients.
Dr. Petrosky entered his profession because he enjoys helping people understand their problems, rise to life's challenges, and realize their potential. His work is informed not only by his experience as a psychologist but also as a parent himself.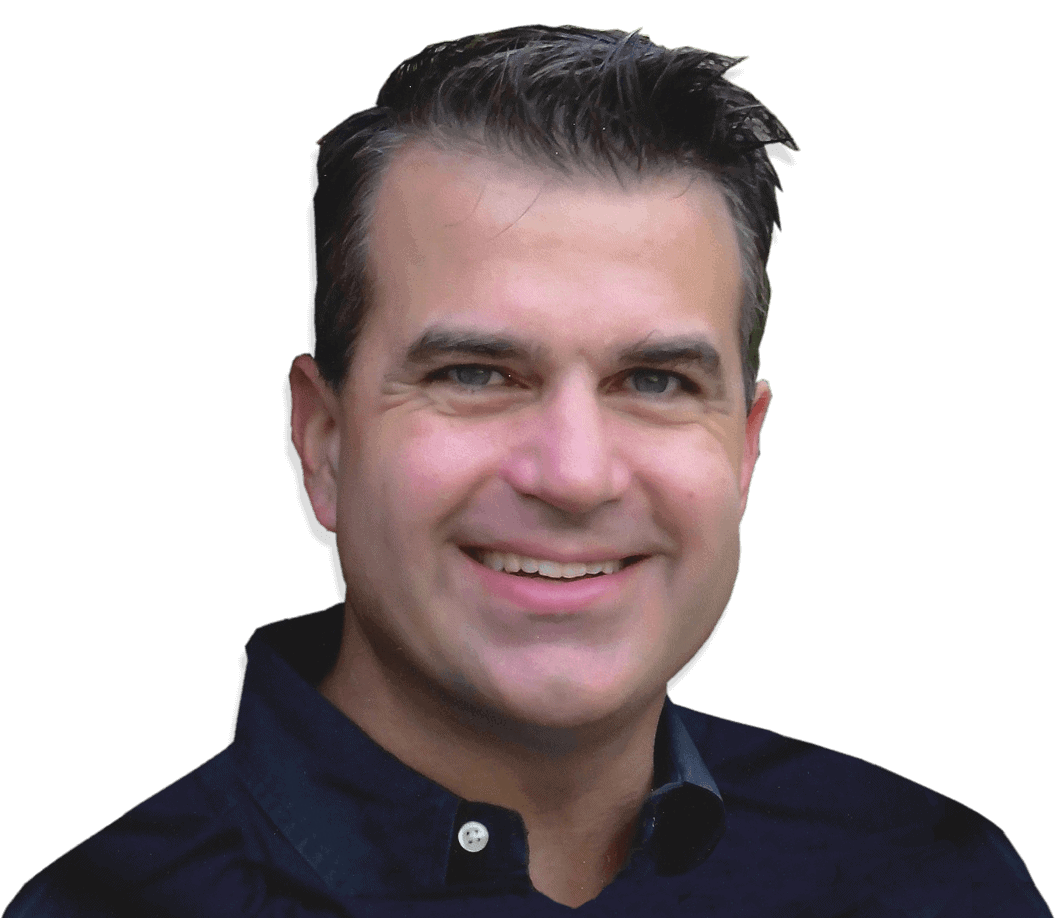 Evaluations from Dr. Petrosky have provided hundreds of clients with tools to reach their educational, social, and career goals.
Education, License & Certifications
Dr. Petrosky is a licensed psychologist who holds a Doctor of Psychology degree, a postdoctoral certificate in neuropsychology, Board Certification in school psychology, two Master's degrees in psychology, and a Bachelor of Arts degree with a major in psychology.
Dr. Petrosky won the Zygmunt Piotrowski award from Widener University for excellence in psychological testing. He has presented at national professional conferences and published in peer-reviewed scientific journals. He has taught graduate courses in neuropsychology, school psychology, and clinical psychology, covering areas including assessment and intervention of learning disabilities and behavioral and emotional challenges. Dr. Petrosky has also conducted in-service training on the above topics to hundreds of teachers, school administrators, and related service providers, such as psychologists and speech-language pathologists.